We are consultant supplier to our customers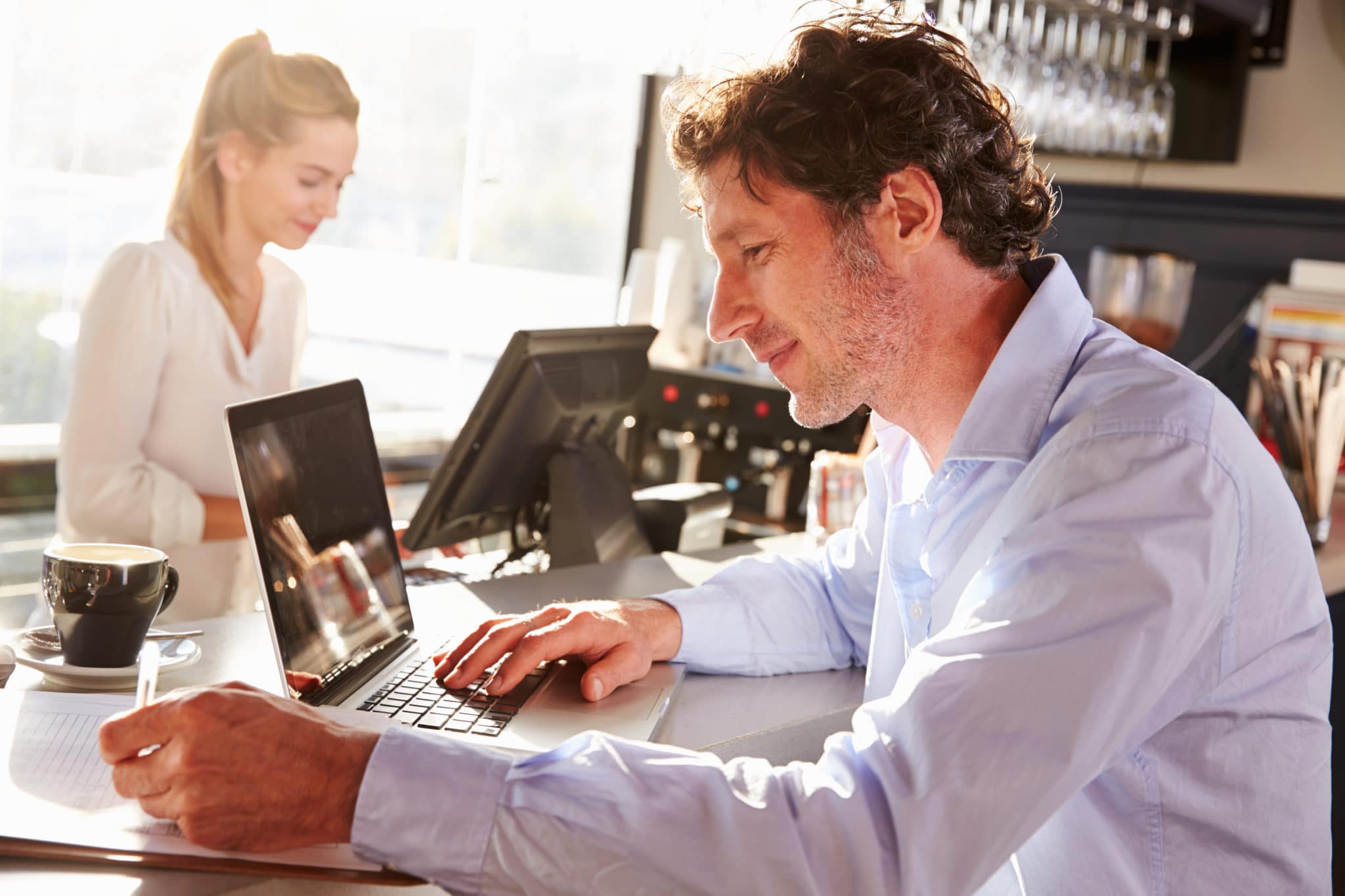 Get in touch!
Do you have questions or want more information? Feel free to contact us by phone or via email.
New assignment?
We are getting far more requests from our customers than we are covering with our own employees. We actively work with our partners to meet the needs of our customers. We provide assignments to our partner network and together we create value for our customers. Today, there is a high demand for both project managers and technical profiles, such as advisors, systems developers and architects.
Meny benefits
We work actively together with our partners to win new contracts and agreements. As part of our network, you can also contact us if you have free consultants-we also gladly help with our sales and marketing capasity in pursuit of relevant assignments. We only provide direct assignments and you avoid many levels in the value chain. As a partner, you decide how closely you want to cooperate with us. We focus on the customer's needs and matching the right consultant to solve the task!
We emphasize:
Transparency
Customer first
Proper competence for the tasks